Subaru parts and accessories near Rio Rancho NM: Accessories & Parts
If you're planning an adventure, Subaru parts and accessories near Rio Rancho NM has what you need for a successful trip. Fiesta Subaru has everything you need to customize your Subaru to fit your daily driving and adventurous needs. No matter which Subaru model you have, we have genuine Subaru accessories that will match your lifestyle needs. Our service center only uses genuine Subaru accessories and parts and most are in stock or can be quickly made available.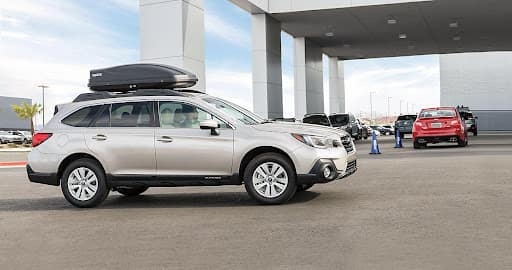 Subaru parts and accessories near Rio Rancho NM: Customize
Our knowledgeable team can assist you with finding and ordering the accessories and parts you need for your Subaru. Subaru parts and accessories near Rio Rancho NM offer a plethora of accessories to customize, maintain, or repair your specific Subaru.
Accessories
You can browse all accessories by category for your year model Subaru. Subaru parts and accessories near Rio Rancho NM offer seven categories of accessories for you to explore: audio/media, comfort/convenience, lifestyle, pet-friendly, protection/security, STI Brand, and style. You can order accessories like a cargo organizer, cargo separator, center console tray, floor liners, fog light kit, footwell illumination kit, sport grille, USB charging ports, and many more. We also offer replacement parts based on the year and model of your Subaru. Fiesta Subaru has a large selection of parts and accessories available quickly.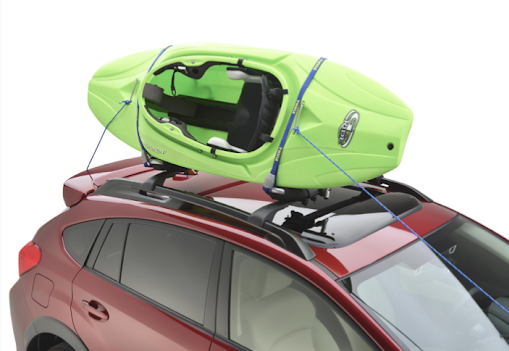 Fiesta Subaru
Our staff at Fiesta Subaru provides fabulous customer service and delivers exceptional quality Subaru vehicles. Our team's focus keeps our customers returning to Fiesta Subaru for all their maintenance, service, and car buying needs. We hope our customers return to our dealership when ready to trade their current Subaru for the most recent model. We know it's been tough to locate inventory over the past couple of years. However, we are delighted to offer you an extensive selection of Subaru vehicles for you to explore. Our aim is to provide a vast selection of vehicles for you to explore. Please drop by and allow our experts to help you find replacement parts and accessories for your Subaru. Please hunt through our website to view our extensive assortment of Subaru vehicles, parts, and accessories. To provide an efficient car buying experience, we have several links on our website for your convenience. Our professionals are prepared to answer any questions you may have regarding parts and accessories for your Subaru. Our service technicians are equipped to manage all of your routine maintenance using only authentic Subaru parts. You can drop by Fiesta Subaru; our showroom is conveniently located at 8100 Lomas Blvd NE Albuquerque, NM 87110. We can't wait for the opportunity to demonstrate how we are the number one dealer to buy your next Subaru and any accessories and parts. We know there are oodles of other Subaru dealerships for you to work with, but we vow none will deliver the fantastic experience that you will receive at Fiesta Subaru. We are thrilled to provide unsurpassed service and are prepared to show you what Fiesta Subaru offers.